I was here last night!
I have missed few Tiger FC games during my time in KL, and I didn't want to miss this one. Thanks to Mike, I made it to Kuching's first Tiger FC game!
This event was held in front of DUBS complex (just behind the HSBC building, and not far off from Travilion). Pardon my quick Photoshop map job below, but I guess it's clear enough to tell you where the event was held at.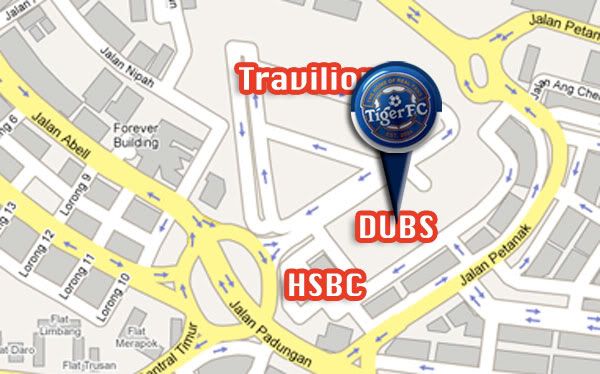 Here are some preview from the event last night.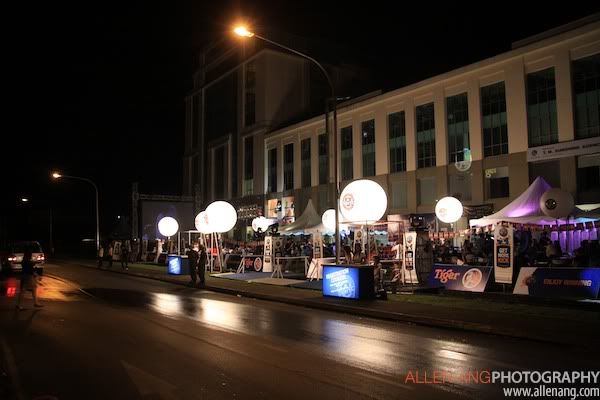 Beer and Football = life?
Glen Johnson of Portsmouth on the screen!
Tiger Beer.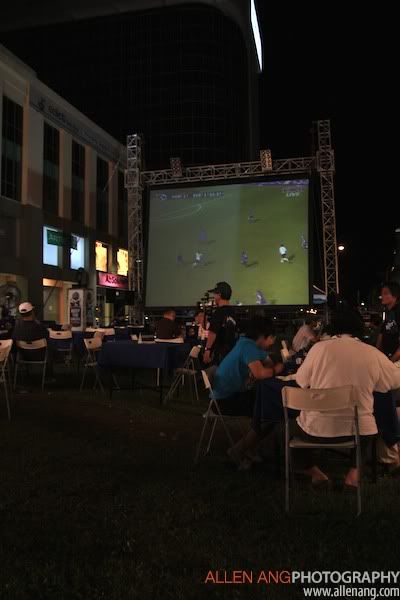 The two live matches telecast were:
Portsmouth vs Everton; and
Tottenham vs Chelsea
The rest of the photos in next post. Cheers!
You want to check these entries out too.